Today ~ We want to Wish all of You
From Your Hostess
~Julie @
mamawjsmomentaway.blogspot.com
And..
~Tracy @
cottonpickincute.blogspot.com
And we want to thank the lovely companies who let us enjoy a wonderful past week of daily introductions to each company and the lovely gifts they sell that we knew each of our readers would just love to learn about, shop for and even win here throughout our 2014 Mother's Day Gift Guide.
Tracy & I were able to enjoy reviewing so many wonderful products from this great line up of online company store merchants.
We hope each of you walked away from the fun event with great gift product ideas for yourselves, friends, or loved ones found at each web site listed above.
We also thank the companies for sponsoring such awesome giveaways that our readers & visitors were able to enter for the chance to win those same review products that we thrilled in hosting for you.
All the lucky winners have been contacted & have claimed their free giveaways company sponsored prizes and will be receiving them within 3 weeks or less via the kind sponsors.
A huge Thank You goes out to each reader or new visitor who stopped by to comment, visited our sponsors, shared, tweeted, etc.
If you didn't win on this go-round, don't leave us sad because we hope to be back next year for another great event with these & even more new found companies to let you enjoy!
Congratulations to our winners listed below!
And Enjoy your Mother's Day with your loved ones :)
Toilet Tree Professional Skin Care System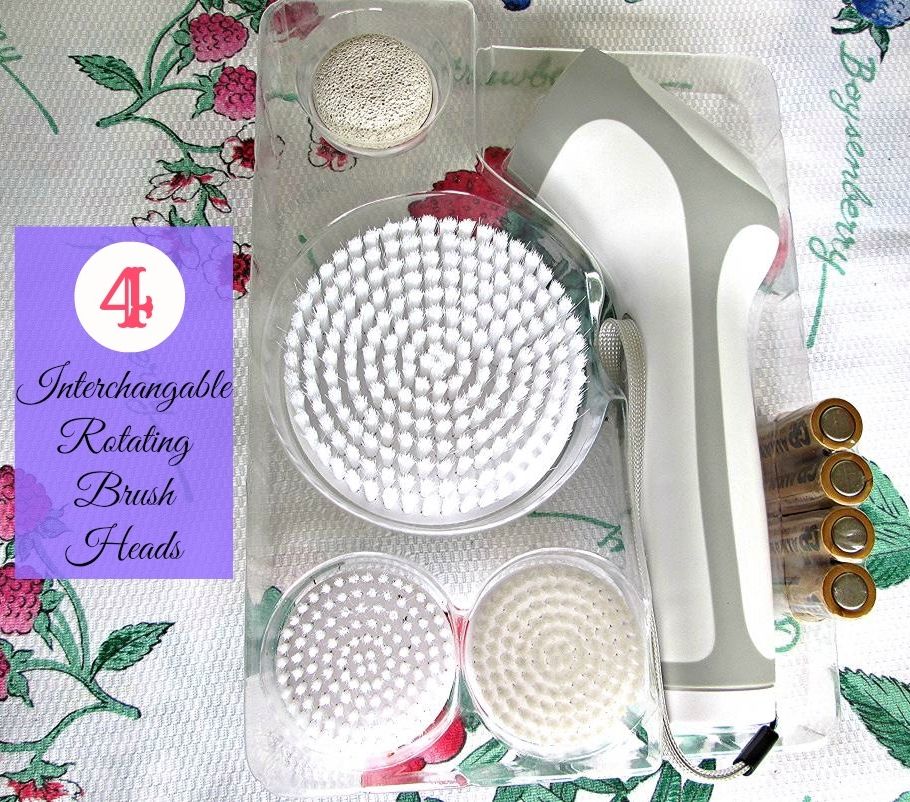 Via Mamawj'sMomentAway Blog​-

Winner is

Melissa G.
Via CottonPickinCute Blog​ Winner is Inez M.
Montagne Jeunesse Face Mask Set
Via mamawjsmomentaway Blog​
Light-n-go-bonfire-log




Winner's Choice was for the designs of MomsNightOut Movie that aired in Theaters this Mother's Day Weekend!
OR
Swiss-Colony ​Winner is Suzanne D.

Winner's Choice was for

The Bouqs Winner is

Shelley P.
Winners Choice from the Volcano Collection a $40 Value
And we loved our review Bouqs!!
Thank You TheBouqs.com
Julie's Review Bouq.
Tracy's Review Bouq.
Who wants us to host for these lovely companies again soon??
Great!! We do too!
So sub to our free email newsletters found on our blogs side bars
& watch out because
we hope to review for them again too!